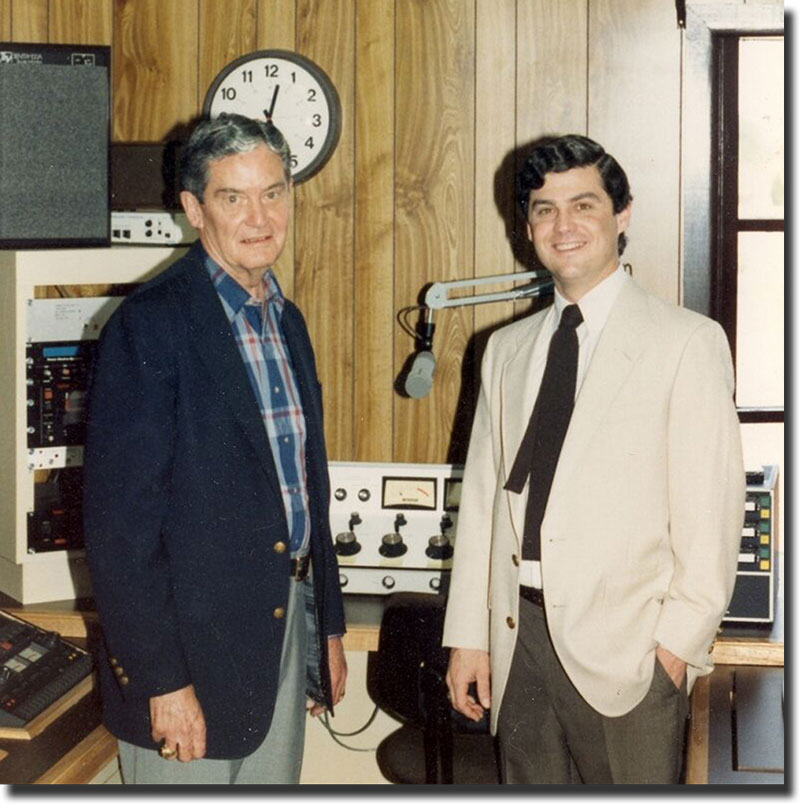 Before I began a career in communications law I was very active in the radio business. At the age of fourteen, I became an announcer. I was a radio "rat" all through high school, college and law school. While my on-air career was limited mostly to small market stations, I did enjoy the thrill of being on the air in Washington DC and Boston, during college, at some well rated stations. It wasn't long, however, before I learned that I would not make my fortune behind the mic. I graduated to sales.
As a salesman, I developed my own account list from nothing and, within a year, became the highest billing salesman in Jacksonville, Florida. I advanced to sales management in Jacksonville and was eventually hired by John Blair and Company, the national ad-sales representative firm, to work as a salesman in the Atlanta office. Following that experience I went to law school, graduating in 1979.
After law school, I continued working in the radio industry, this time as a station manager. Eventually, after growing tired of moving up and down the dial and all over America, I started my own communications law firm. That was in 1982. Over thirty-five years ago!
Today, I am exclusively practicing Radio/TV/FCC law. It's all I do. I have represented clients in all fifty states. My practice is designed for the small to medium market broadcaster and entrepreneur. What separates my practice from others in this field is that I have actual radio experience. I've been behind the mic as a jock and as a newsman. I've been a salesman, a sales manager and a national "rep", and I've been a station manager. Additionally, I have built several stations from scratch. I've also been a station owner. I have actual, practical experience in this industry. Not many communications attorneys can make this claim.
My extensive experience in the broadcast industry and my over thirty-five years of practicing communications law are a powerful combination. All of this experience comes into play with every client I represent. I don't just do paperwork, I get involved in each transaction treating it as if it were my own. Whether you are buying a station or selling one, upgrading power, adding a translator or responding to an FCC inquiry, I know how to get things done.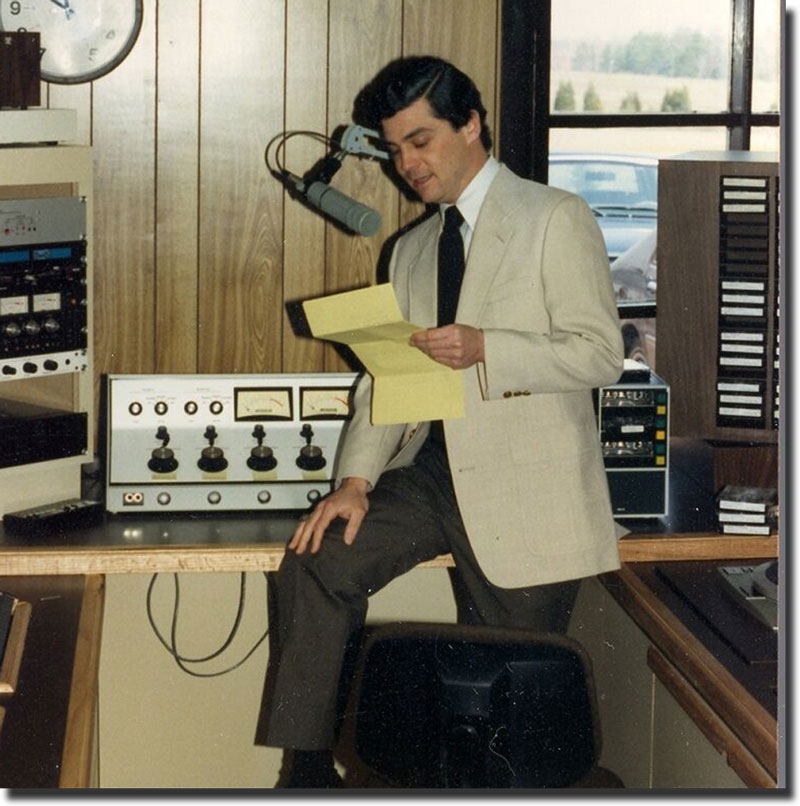 There's another thing you should know before you consider working with me. I believe in the free flow of ideas and open communication. To accomplish these objectives, I usually work on a flat-fee, negotiated in advance. That flat fee includes all discussions, idea exchanges and consultations regarding your project. This means you can freely discuss every aspect of your project, toss around ideas, ask questions… all without worrying about the clock ticking and the bill adding up. It's a flat-fee. It's all included. There's no extra charge. We can talk for hours and your charges will not increase. Also, you should know that I have never accepted a "retainer" from a client. I don't think retainers are a good idea for professionals in a service industry. Let me earn your trust and your business. That's retainer enough for me.
MBA's like to write concise "mission statements" for businesses. I have a mission statement, too. It's simple: I'm a communications attorney who has been in practice for over thirty-five years and I have a ton of radio business experience. I help my broadcast clients make a lot of money.